Main content starts here, tab to start navigating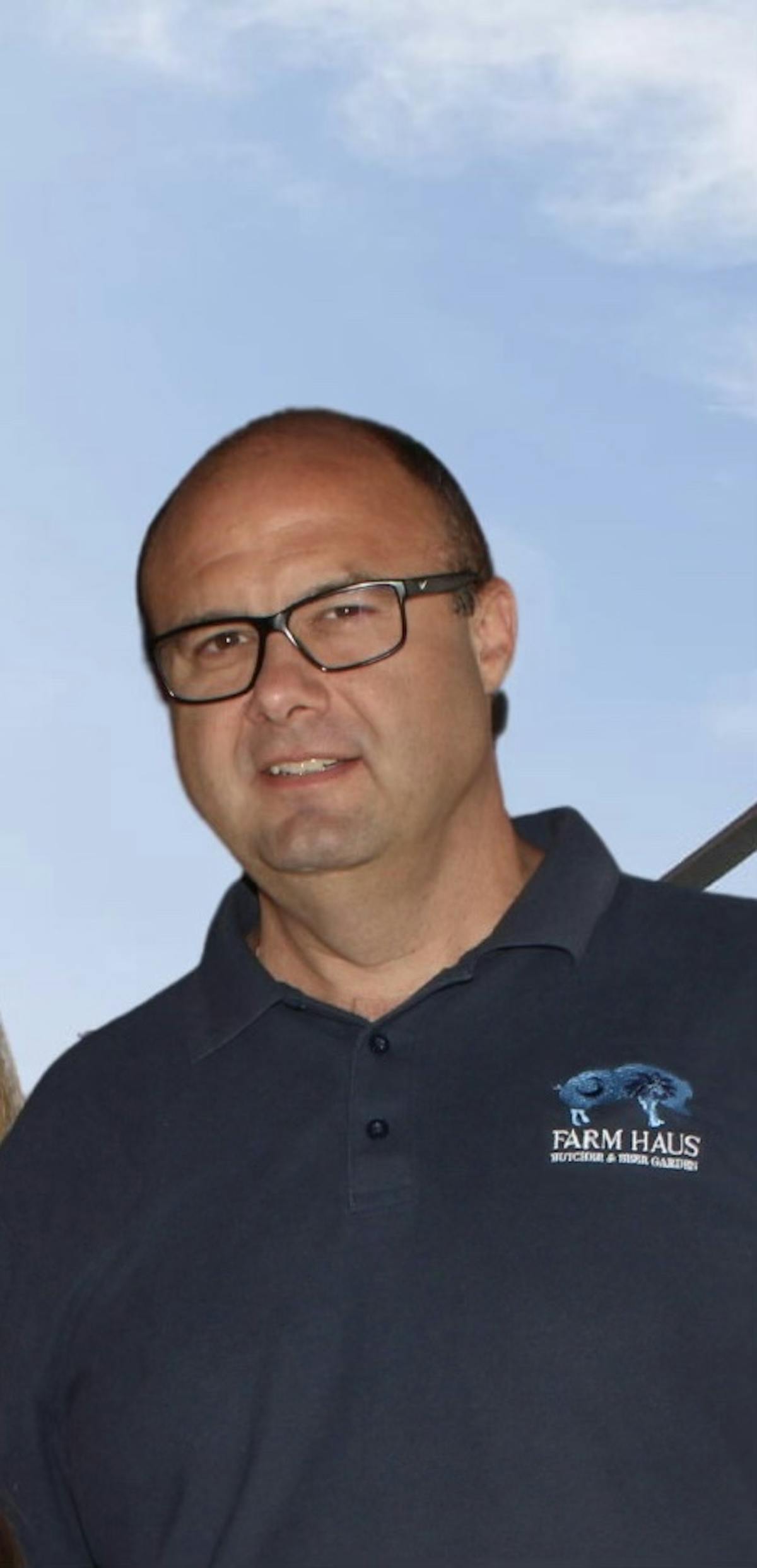 Tim Hurley
Owner/Operator
Tim Hurley grew up in White Plains, NY where he realized his love for cooking from his mother. Tim attended Catholic University in DC until the untimely death of his father. While taking a semester off from school Tim was offered a bartending job in Manhattan.
That is when Tim realized he was more suited for pubs, people and the hospitality business than University life. With a clear view of what he wanted to do, Tim enrolled in an elite boutique culinary school in NYC. After culinary school, Tim worked in a few of the top restaurants in Manhattan. Here he honed his cooking skills under the tutelage of Michelin starred chef Wayne Nish and earned top honors in his class. Immediately thereafter, Tim worked with several of NYC's top chefs before becoming part owner of his own pub.
Tim and his partners set their eyes on investing in North Carolina, and Tim being young and single, volunteered to move to Charlotte to launch and oversee operations. That was nearly 20 years ago, and since then Tim has been involved in the development and opening of numerous restaurants, and entertainment venues, both locally and nationally. Most notably Have a Nice Day Café, Dixie's Tavern and Blackfinn Ameripub.
Farm Haus is the opportunity for Tim to focus on a local concept where he can share the drive and experience he has developed for decades by providing a unique dining experience to today's guest. It is also an opportunity for Tim to partner with long time friend and business partner Rob Pedlow.